Cryo-electron microscopy
The Central Oxford Structural Molecular Imaging Centre (COSMIC) is a newly established cryo-electron microscopy facility in the South Parks Rd Science Area at Oxford University. COSMIC is now open to users and we are looking forward to facilitating an exciting and diverse range of structural biology research at Oxford with cryo-EM. We are also keen to push the boundaries of what is possible with our new instrumentation and analysis tools by developing new capabilities (eg: in cryo-STEM and cryo-correlative microscopy) and breaking new resolution limits on a wide array of biomolecules.
COSMIC comprises of a fleet of high end instrumentation and computing for every stage of the cryo-EM workflow:
FEI Tecnai T12 TEM (in association with the Dunn School EM Facility) for screening samples using negative staining
FEI Talos 200 kV cryo-TEM with STEM detector for screening cryo-grids and for cryo-tomography and cryo-STEM tomography
FEI Arctica 200 kV cryo-TEM with FEI Falcon 3 direct electron detector for high throughput screening of cryo-grids and single particle analysis
FEI Titan Krios 300 kV cryo-TEM with FEI Falcon 3 and Gatan Bioquantum direct electron detectors for high resolution single particle analysis, cryo-tomography and cryo-STEM tomography
Two FEI Mark IV Vitrobots for preparing cryo-EM grids
High performance computing for data storage and processing
Dedicated staff to train and support users
Contacts
If you would like to find out more about doing cryo-EM at COSMIC, please get in touch:
Recommended reading:
Milne, J.L., et al. 2013. Cryo‐electron microscopy–a primer for the non‐microscopist. The FEBS journal, 280(1), pp.28-45.
Bai, X.C., et al. 2015. How cryo-EM is revolutionizing structural biology. Trends in biochemical sciences, 40(1), pp.49-57.
Fernandez-Leiro, R. and Scheres, S.H., 2016. Unravelling biological macromolecules with cryo-electron microscopy. Nature, 537(7620), pp.339-346.
Higgins, M.K. and Lea, S.M., 2017. On the state of crystallography at the dawn of the electron microscopy revolution. Current Opinion in Structural Biology, 46, pp.95-101.
Lučić, V., et al. 2013. Cryo-electron tomography: the challenge of doing structural biology in situ. J Cell Biol, 202(3), pp.407-419.
Bharat, T.A., et al. 2015. Advances in single-particle electron cryomicroscopy structure determination applied to sub-tomogram averaging. Structure, 23(9), pp.1743-1753.
Recent publications from COSMIC:
Lauber, F., Deme, J.C., Lea, S.M. and Berks, B.C., 2018. Type 9 secretion system structures reveal a new protein transport mechanism. Nature, 564(7734), p.77.
Kuhlen, L., Abrusci, P., Johnson, S., Gault, J., Deme, J., Caesar, J., Dietsche, T., Mebrhatu, M.T., Ganief, T., Macek, B. and Wagner, S., 2018. Structure of the Core of the Type Three Secretion System Export Apparatus. bioRxiv, p.249128.
Melia, C.E. and Bharat, T.A., 2018. Locating macromolecules and determining structures inside bacterial cells using electron cryotomography. Biochimica et Biophysica Acta (BBA)-Proteins and Proteomics.
Cryo EM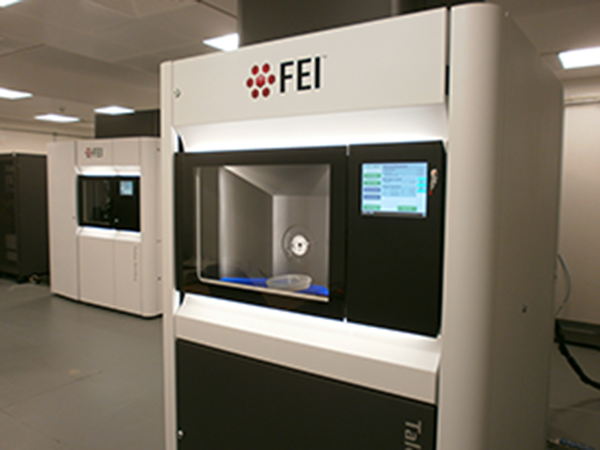 Cryo EM Lectures
Cryo EM
Sample Prep
Cryo EM