Staff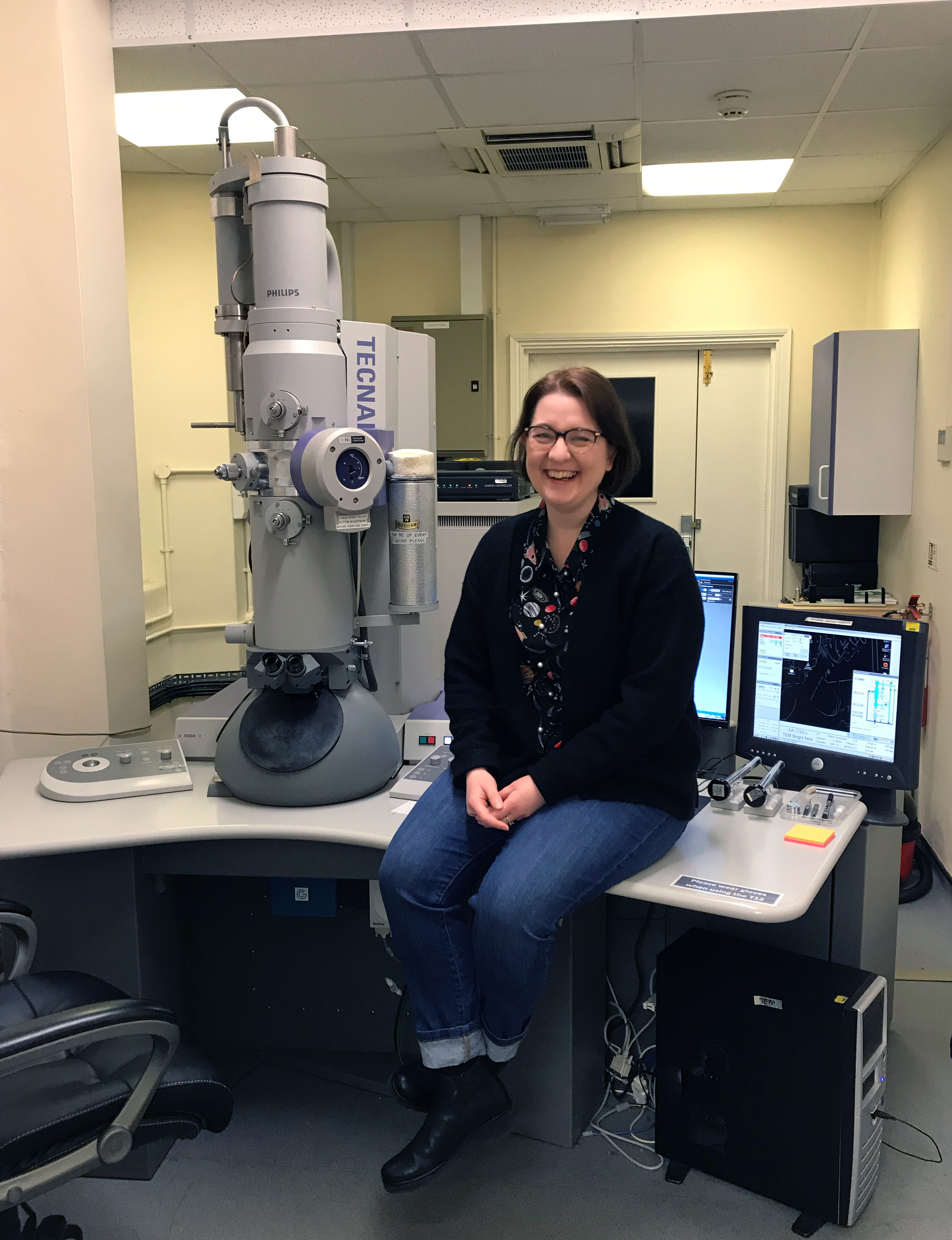 Errin Johnson - EM Facility Manager
If you would like to use the Electron Microscope (EM) facilities please contact the EM Facility Manager, Errin Johnson. Errin is an expert electron microscopist, and a specialist in biological specimen preparation for electron microscopy. She has been running the Dunn School EM Facility since 2012 and has significantly developed its capabilities in biological EM sample preparation, volume EM, cryo-EM and correlative light and electron microscopy (CLEM) during this time. Errin collaborates on and facilitates a diverse range of research projects from across Oxford, spanning the areas of biophysics, structural biology, microbiology, cell biology, biomedicine, plant biology and more! She enjoys the challenges associated with biological EM and is keen to help users at every step of the way in producing high quality electron micrographs.
Room 214.00.36, Sir William Dunn School of Pathology, South Parks Road. (01865 285742)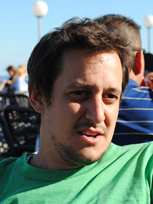 Alan Wainman - LM Facility Manager
If you would like to use the Light Microscope facilities please contact Alan Wainman. Alan is a post-doc with the Micron Advanced Bioimaging Unit and manages the light microscopes based in the Dunn School. Alan has over a decade of experience in light microscopy and will be able to help you with all your LM imaging needs. He is also a post-doc in Jordan Raff's lab in the Dunn School, where he investigates how a cell builds centrosomes.
Room 214.10.25, Sir William Dunn School of Pathology, South Parks Road. (01865 285486)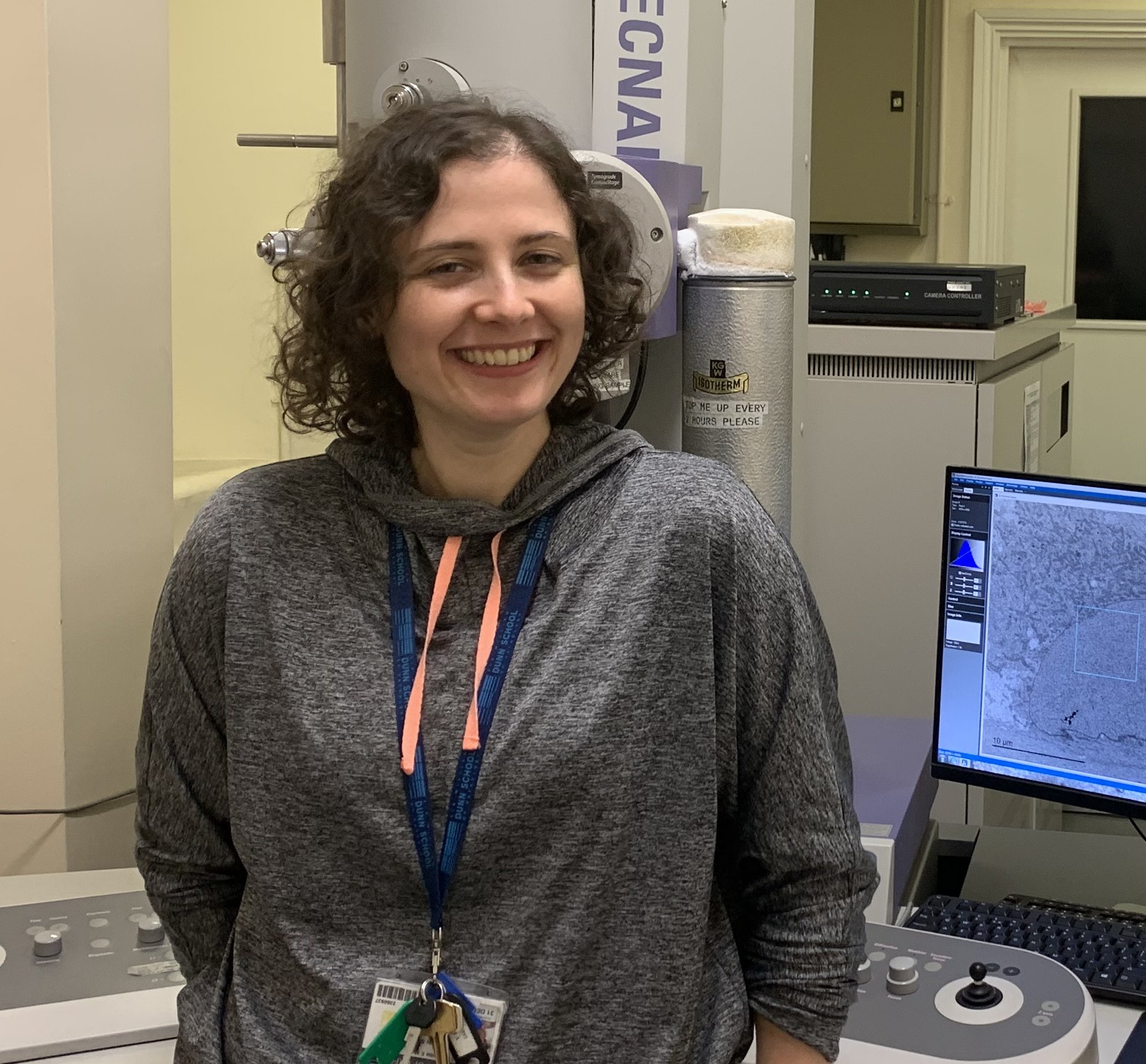 Charlotte Melia - EM support scientist